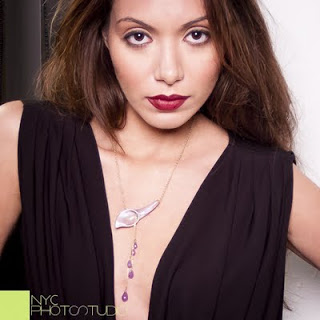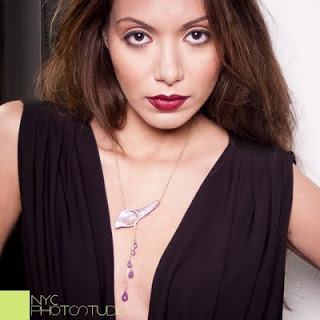 Don't you love it when you do a Google search for yourself and you find things online that you didn't even know were out there?
I came across a BTS video shot by Teya Beradze during our jewelry shoot and edited by Shota Bobokhidze.  I just thought that I would drop it on the blog so that others can check it other.
Although my shoot with Teya Beradze of Teya Jewelry was back in 2010, I'm always grateful for the continued promotion and want to thank Teya for the opportunity to work with her and her awesome jewelry (I still want that huge necklace we shot!!)
Remember to check out Teya's jewelry by visiting her website below when you get a chance.
Teya Beradze (Jewelry Designer)
Michelle (Model)
Shota Bobokhidze (Video Editor)
Renee Strong (Hair / Makeup)