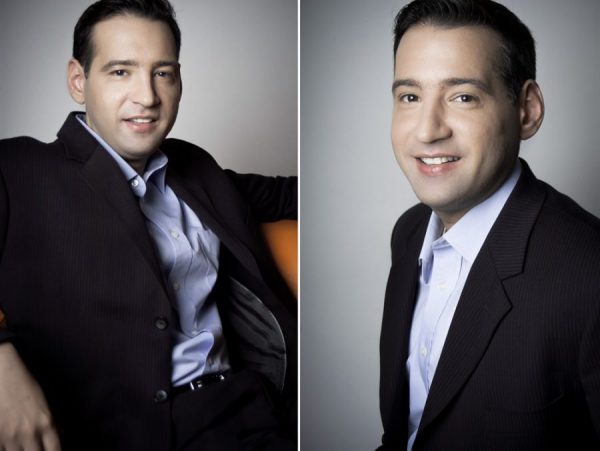 Wow, you finally got that new online dating profile up but, after several weeks, you still have no real leads?  First thing you probably do is rewrite the text content over… and over… and over again.
Finally, you give up and think that maybe online dating is a fluke. Before giving up have you thought about maybe changing your profile image?
Whether online or offline, it's important to make the right impression with other viewers. Here are three MAJOR mistakes you don't want to make with your online dating photo.
Clothing Tips For Your Online Dating Photo
The way that you dress online is just as important as the way that you dress when you're offline.  Make sure that you look you best when meeting someone online.  You may think that the other person won't notice that mustard stain on your shirt from lunch… we suggest you think again.
Is Your Dating Picture Ho-Hum or Does It Have Some Zing?
Online dating can be considered the "Great Equalizer".  Your profile picture will be the FIRST thing that a potential mate will notice about you.  Your money, your witty humor, and anything else you can think of will never be known if your profile picture doesn't kick start that initial attraction.  If your profile picture is lacking excitement, you need to immediately fix that.
Does Your Online Dating Image Sell You?
First impressions count with an online dating photo.  Most times, this will be the only thing that will decide if your profile is clicked on for further reading or not.  If your profile picture shows other people, doesn't show your face CLEARLY, has poor lighting, or is a picture of you sans kids, you might want to update and put something that shows how you are NOW.  Your potential mate is going to see the real you eventually so you might as well be upfront from the beginning.
You can have the best text content in the world but people will never see it if your image isn't the greatest.  If you want to attract people to your profile, upgrade the one thing that people see first and that's your image.