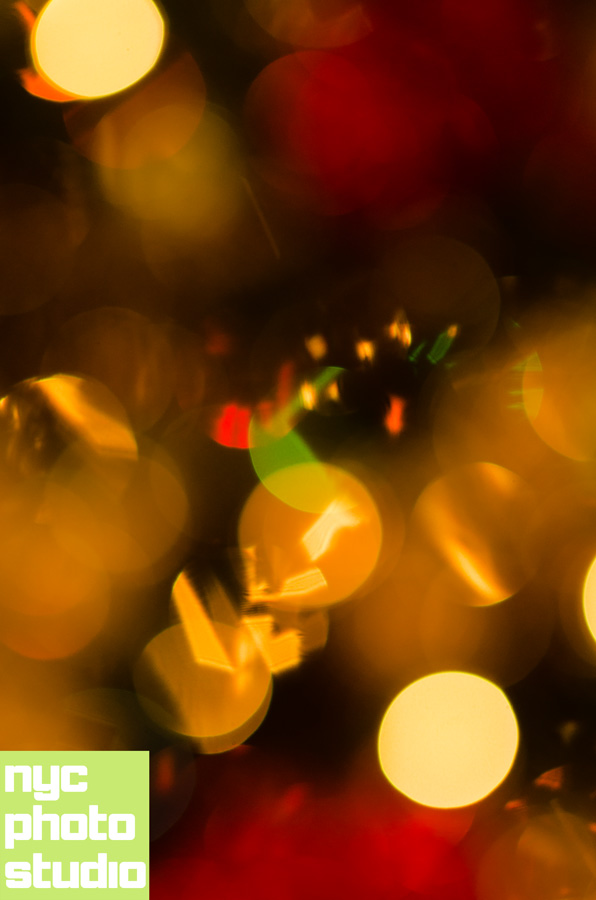 The entire team at NYC Photo Studio would like to wish everyone a very Happy Holidays. No matter where you are or what you might be doing this moment, take the time today to enjoy your families and to enjoy yourselves.
It's been a very constructive yet challenging 12 months here at NYC Photo Studio, and I'm personally looking forward to exciting things coming in 2015.
I am thankful today for my health, for my family and friends, and for the welcoming and inspirational creative people in my New York City (Brooklyn Baby!!) and Indianapolis communities.
I wish you all continued success as we start this New Year together.