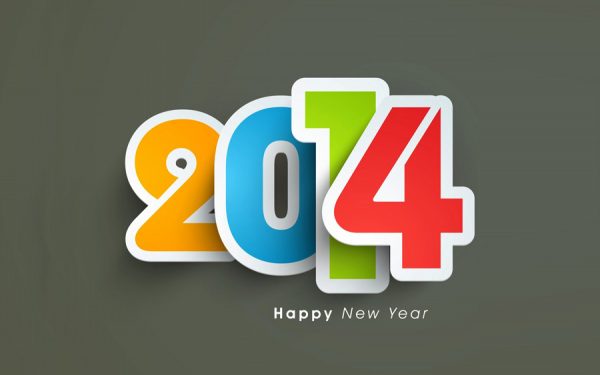 First, I would like to wish everyone a "Happy New Years".
It's that time of the year when we all look back and reflect on the things that we have completed and the things that we have yet to finish. I look at where I am now and although I have made great strides, I'm not even close to where I want to be yet. I have a couple of new things in store for 2014 so make sure you keep an eye open for some major things coming up.
To all of my clients that I have been blessed enough to work with over the past year, I thank you for giving me the opportunity to create magic with you. And to my soon-to-be new clients for 2014, I look forward to working that same magic with you in the new year.
On another note, I finally took the time to freshen up the website and to give it a more useful and modern feel. When you have time, check out the new updates that have been made and tell me what you think. Although it's been tested and previewed in every browser I could get my hands on, let me know if you see something that looks wonky and/or out of place.
I look forward to an "Awesome" year of working together and can't wait to get started!!
As always, contact NYC Photo Studio to discuss your photography and videography needs and how we can help you get there!!