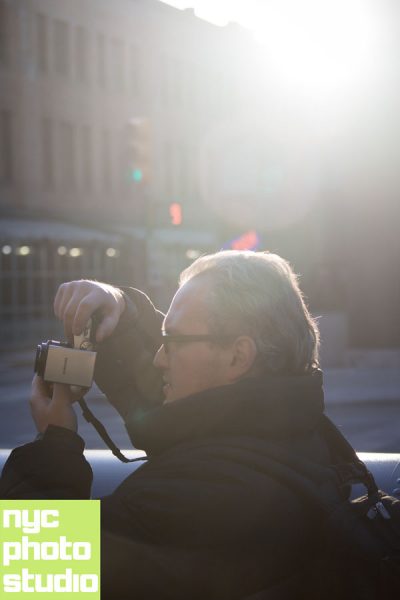 With my busy schedule, it seems as if I never have the time to just slow down and take a deep breath for a minute. With that in mind, I jumped at the chance to recently walk around downtown Indianapolis with another fellow photographer and just capture whatever caught my eye.
No clients, no creative briefs, just pure unadulterated shooting whatever I feel like cause I can 🙂
I thought that I would take a few moments to share some of what I captured that trip.
For the last image in the series, I was showing Jason how an Eye-Fi card and a first-gen Nexus 7 tablet could be used to easily send image files from your camera, to your tablet, to your favorite tablet photo editing app all in a matter of seconds for shooting tethered. Since Jason hadn't had a picture of himself taken for a while, he was more than happy to oblige.
Now that it's starting to get warm (everywhere except Indiana or New York it seems), shout out in the comments below, what you're planning on shooting when the weather finally breaks.