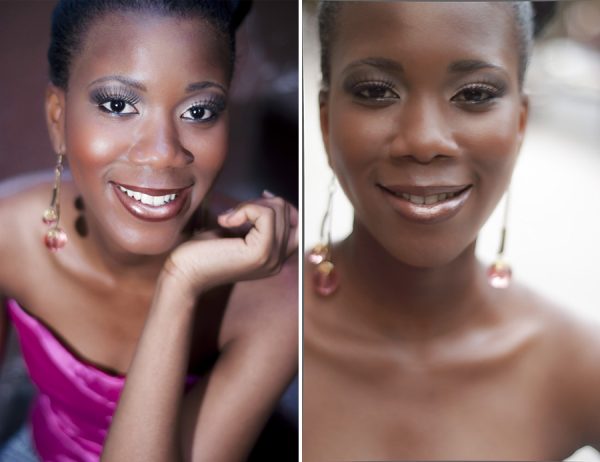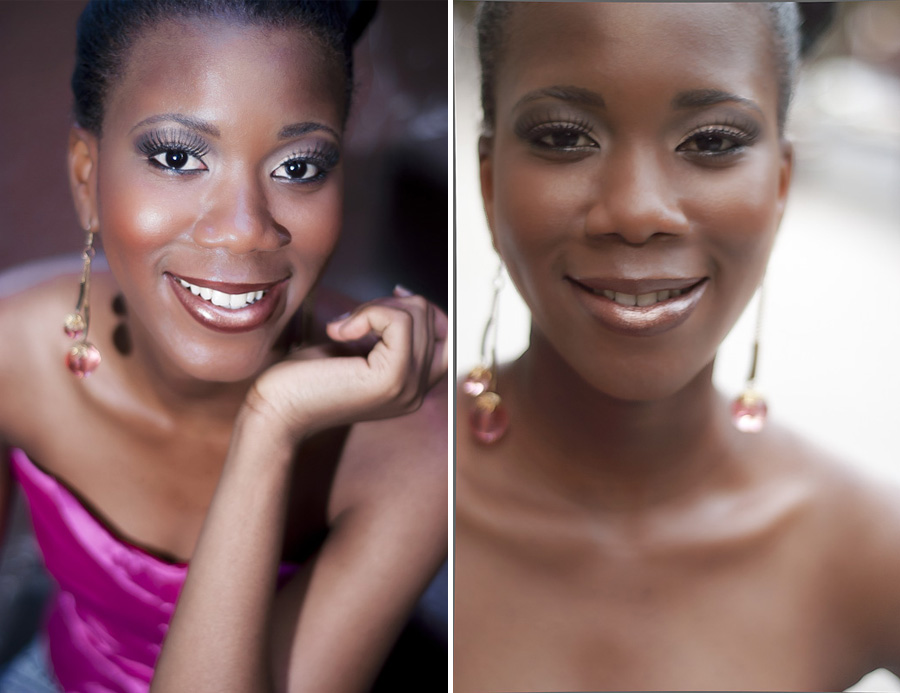 I've recently had the chance to work with Pamela D. on some beauty / portrait shots that she was looking to add to her portfolio.
First of all, Pamela is  a Ghanaian model that currently lives in Brooklyn, NY. She is going to school to be a dentist and there's nothing unusual in that.  Unusual is that she wants to go to a dental school in Norway.  As she was telling me this, I was thinking that has got to be one hell of a dental school to literally go ACROSS the globe to attend.
Anyway…
After talking with her more, I found out that modeling is a big passion of hers along with her absolute love for fashion, art and chemistry. While modeling, she hopes to gain a wide branch of contacts within the industry and make herself known.
If you're interested in casting her for a project,  she's looking for high fashion, runway, editorial, and beauty work. She's also looking forward to working with NYC's great wardrobe stylists, makeup artists, clothing designers, and jewelry designers. You can find out more about her at:
http://www.modelmayhem.com/pameladjan
Now, not to skip over anyone, my MUA for this assignment was Renee Strong of Faces by ReDience fame.  Stay tuned because I have a separate blog post coming out for Renee next so be looking forward to that soon.  In the meantime, you can contact Renee via her website or her Model Mayhem page at:
http://www.modelmayhem.com/FacesbyReDience
And remember that if you need some beauty photography commissioned in the New York/Brooklyn area, there is no better way to do it than with NYC Photo Studios.